All together, we picked up 20 POUNDS of litter off the streets! This was with JUST 6 volunteers.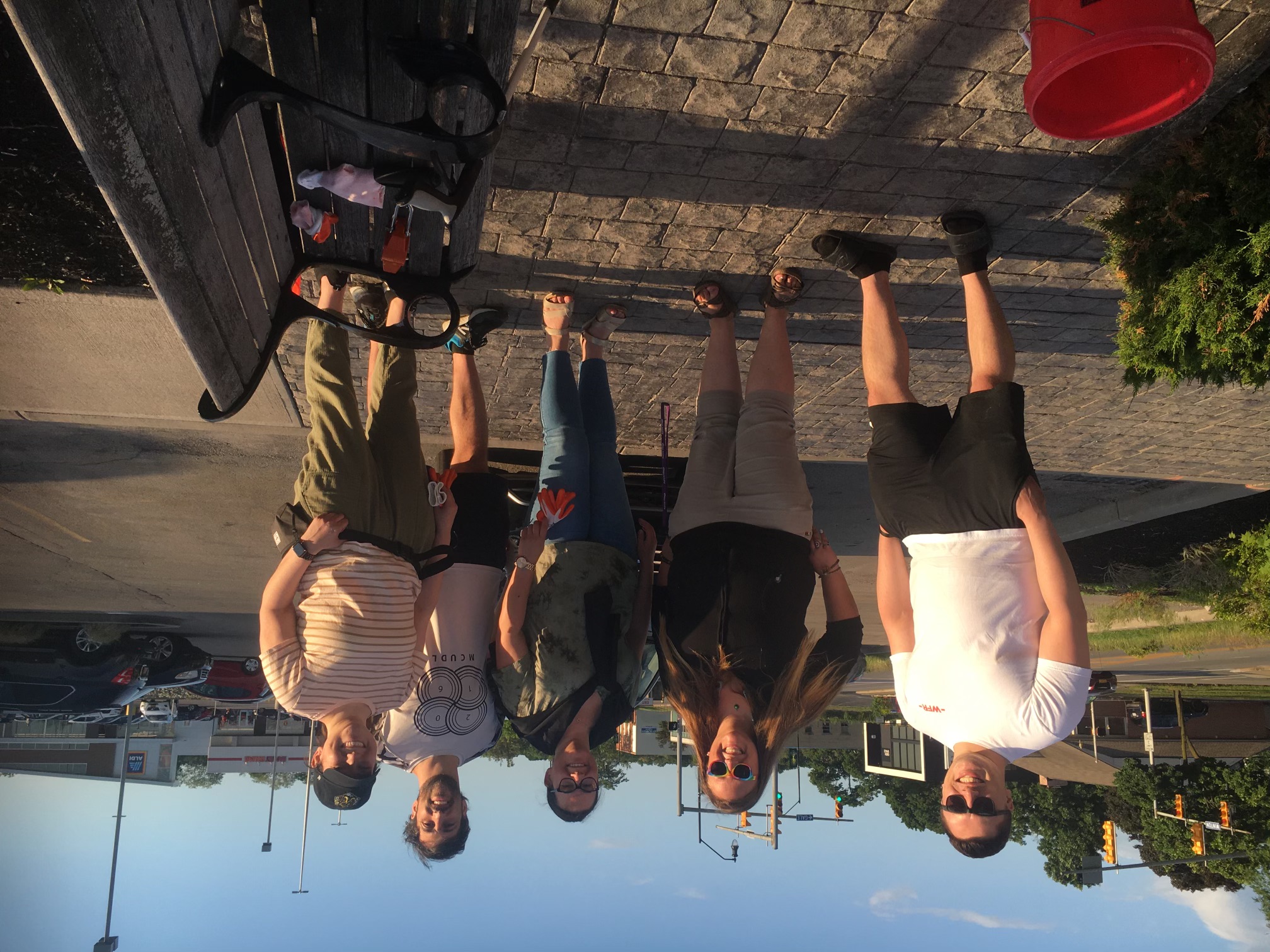 Want to learn more about our group cleanups and other news? Visit our homepage to subscribe to our email list and see a list of our upcoming events.
I am Walking For Rochester, are you?