Walking For Rochester had another group cleanup, this time with a new sponsor, Cheshire on South Ave. We will be there Every 2nd Wednesday at 5pm each month!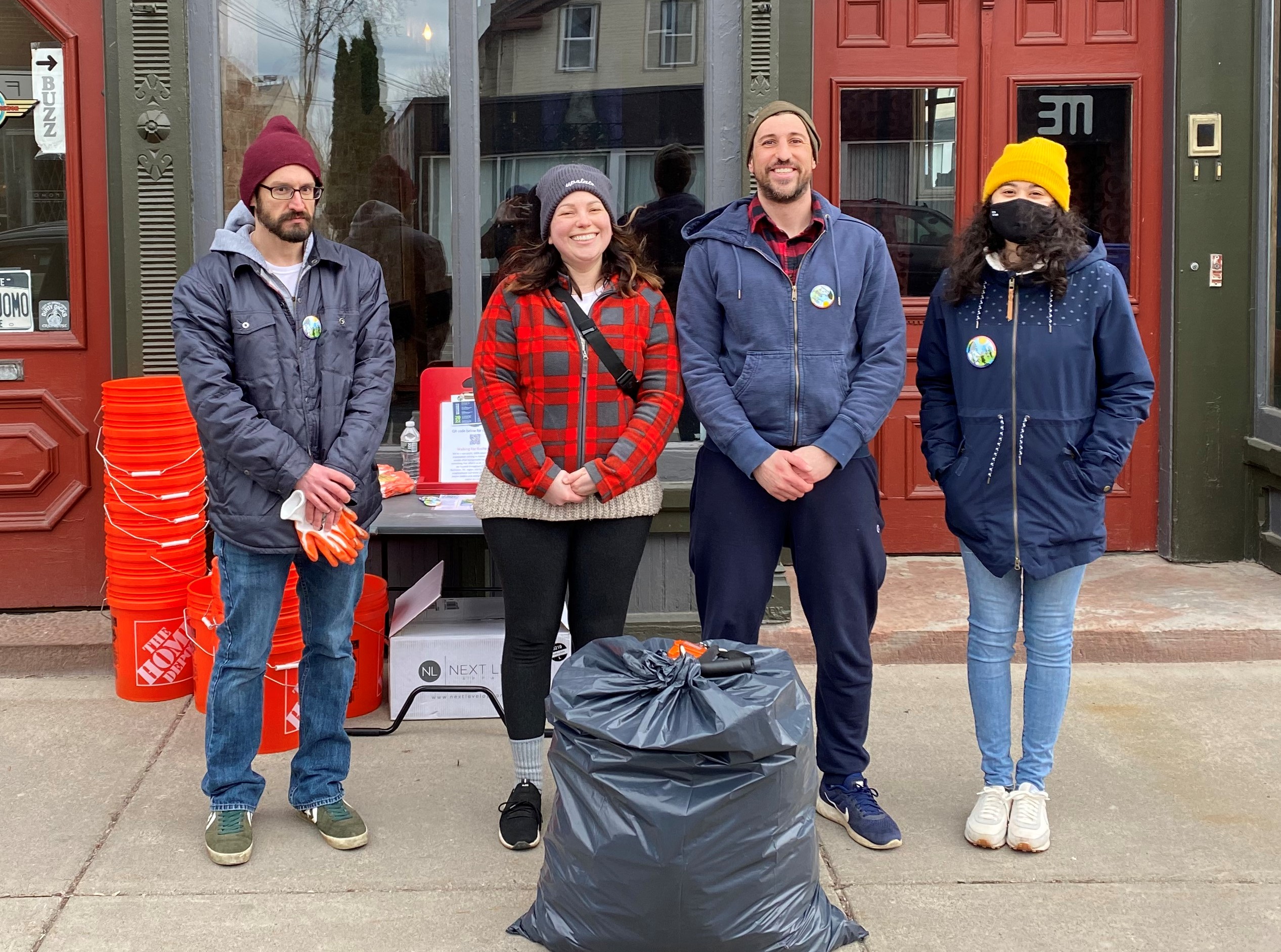 Thank you to our volunteers! Wesley and Jordan tied for most picked up and were each awarded a drink key!
In total, we picked up 45 POUNDS in 1 hour with just 5 volunteers.
I am Walking For Rochester, are you?