These 8 volunteers truly are Walking For Rochester!
In 1 short hour we picked up 38 POUNDS of litter off the streets!
Shoutout to Acadia! She picked up over 9 pounds alone and won two drink keys from Cheshire for leading the group!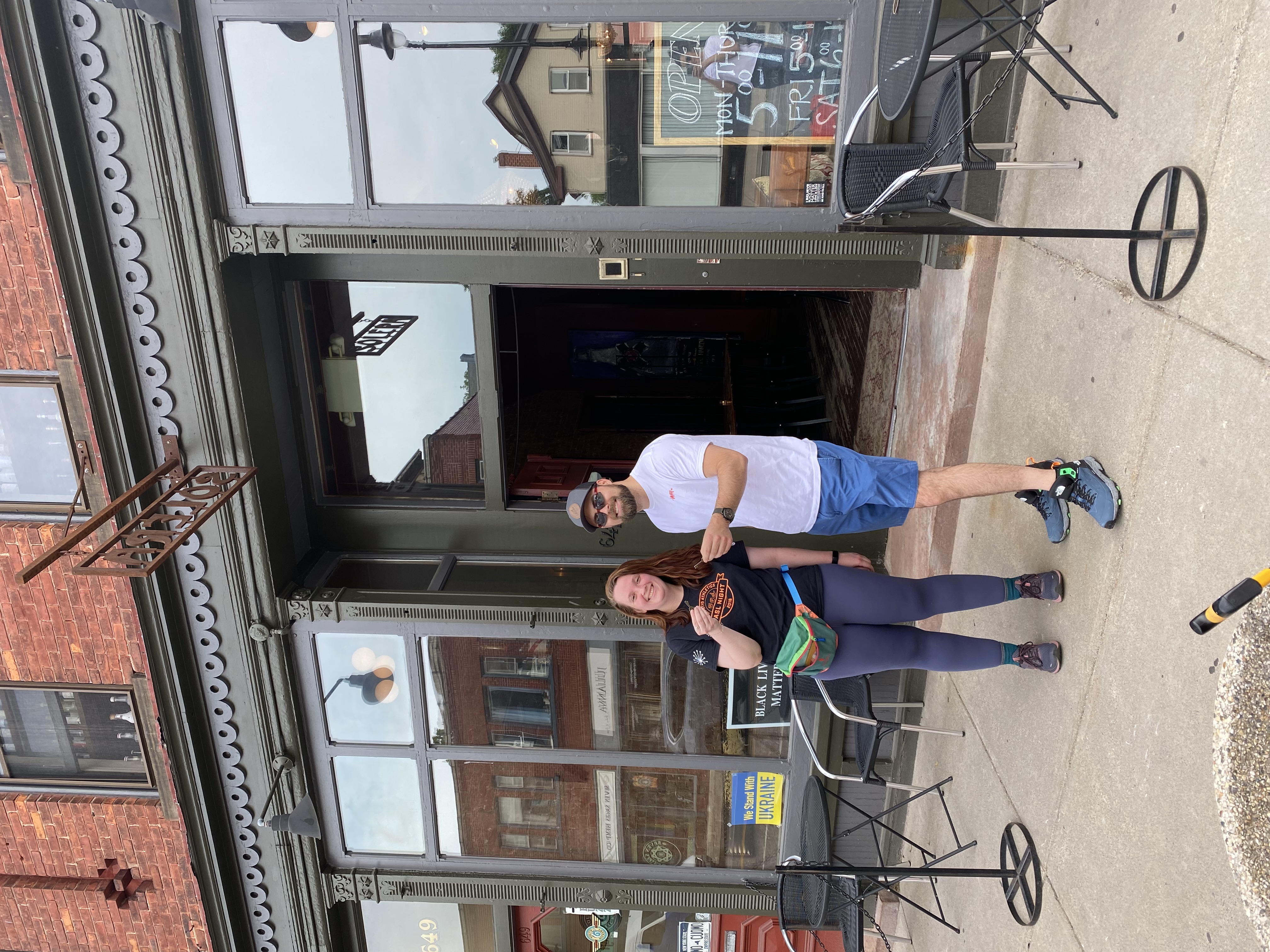 Visit our homepage to subscribe to our email list to receive updates and news throughout the year!
I am Walking For Rochester, are you?