We had a BEAUTIFUL day yesterday! Thank you
O'Callaghan's Pub
for sponsoring a group clean up. We will be there Every Fourth Sunday at 2pm for the next 6 months!
Thank you to our volunteers that helped yesterday, especially to Mitch who won the $20 gift card to O'Cals!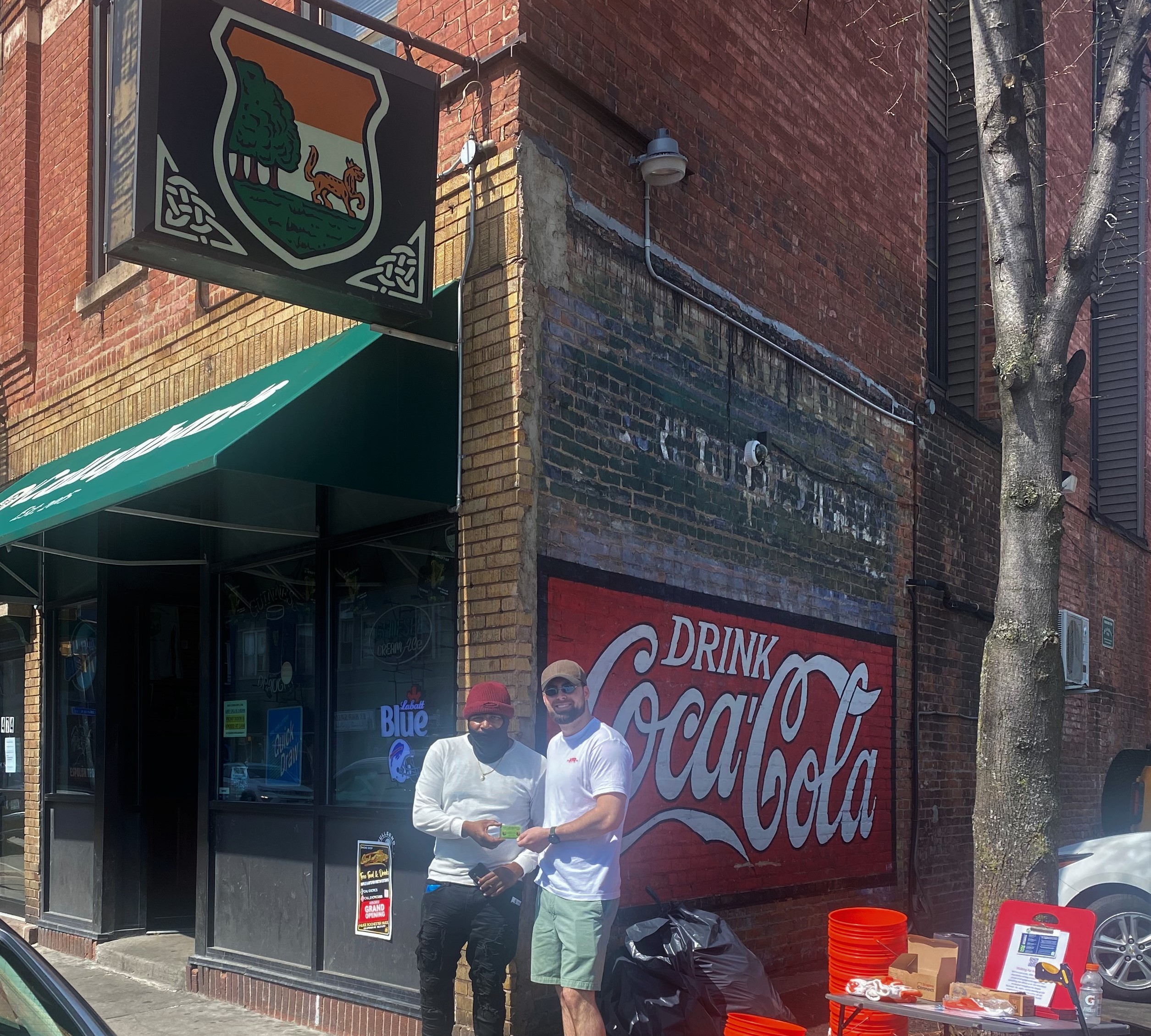 No need to RSVP to group cleanups. We provide anyone equipment who needs it, just bring yourself. Whoever picks up the most litter will be rewarded drink tokens!
I am Walking For Rochester, are you?
#volunteer #rochesterny #walkingforrochester