Thank you, Rochester!
In 2022, we accumulated 404 total volunteer hours dedicated to picking up litter.
156 of those hours were from volunteer work at 33 Group Cleanups, with over 700 pounds scaled and collected!
248 hours were from individuals coming from the Monroe County court system and halfway houses, with an estimated 2,300 pounds of litter.
In total, we estimate 3,026 pounds of litter off our city streets.
What a great 2022 Season!
I am Walking For Rochester – are you?

Building a stronger & cleaner community – together.
Picking up one piece of litter may seem insignificant, but it has the potential to blossom into something greater. At Walking For Rochester, we're committed to cleaning and building better communities, one street and neighborhood at a time.
We're a non-profit organization serving communities and neighborhoods throughout the Greater Rochester, NY, area. 100% volunteer-based, our organization believes that together, we can transform our region ﹣ and it all starts with you.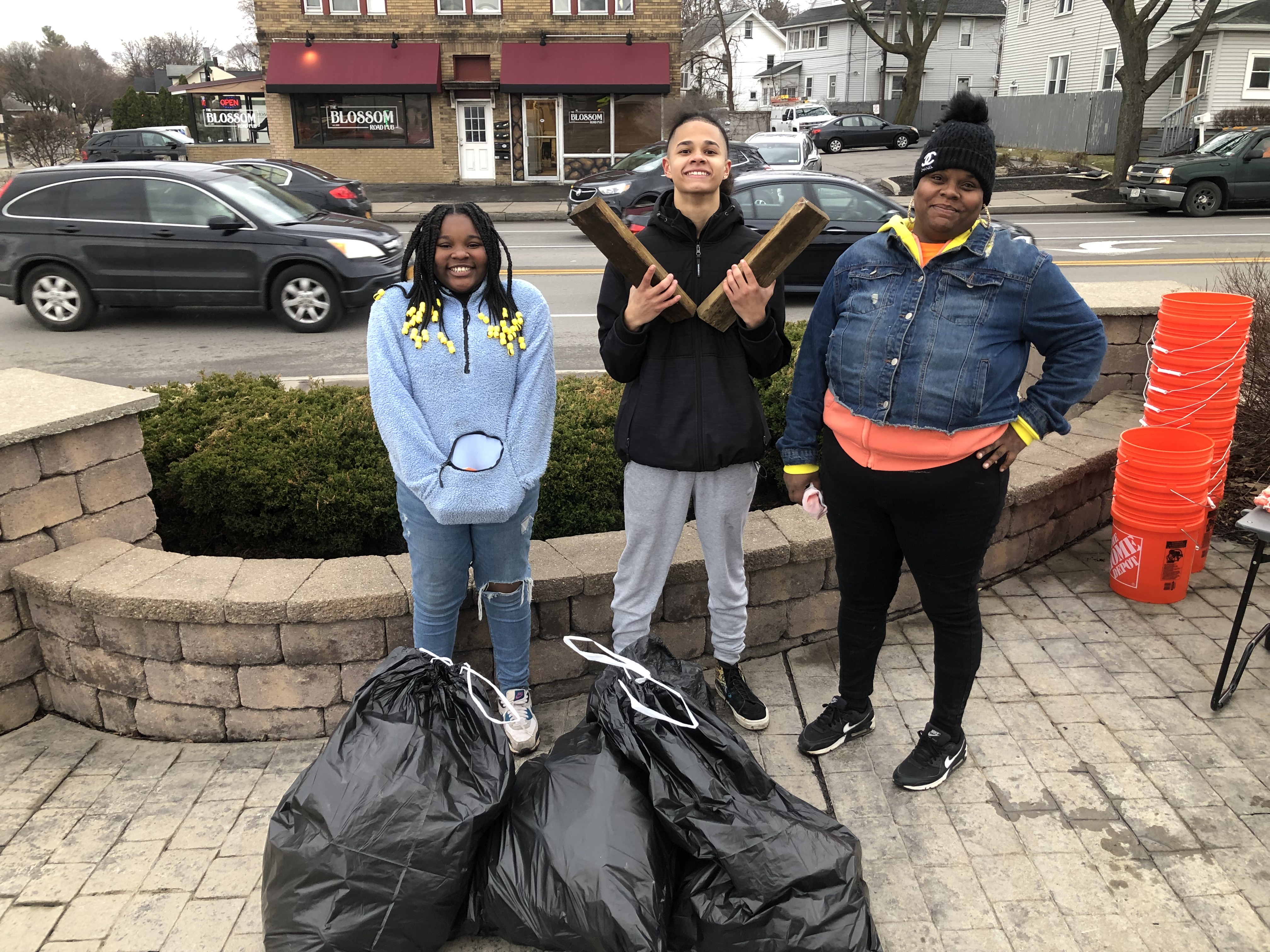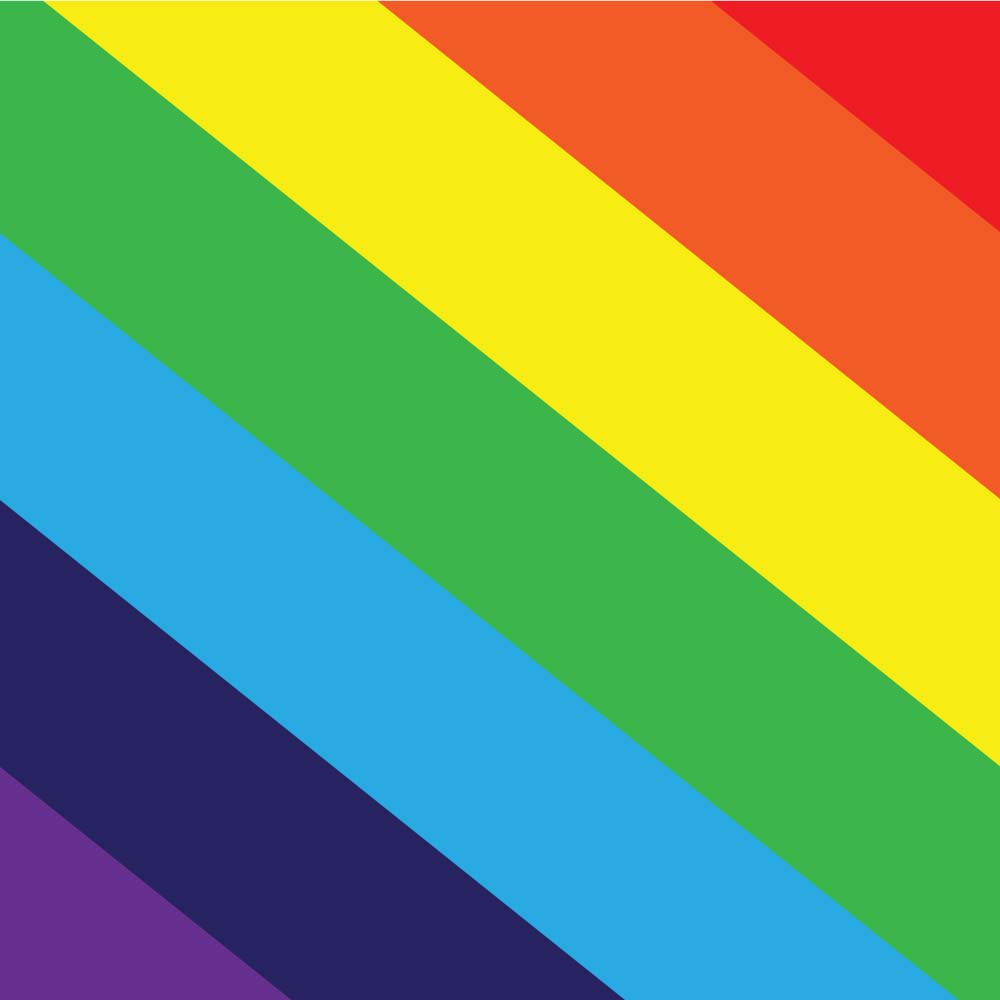 If you don't like what you see, let's fix it together.

Are you an active individual who enjoys walking? Do you notice trash & litter piling up in your neighborhood?
Walking For Rochester organizes neighborhoods to pick up trash within their own communities on a more timely basis. We do this frequently and at the convenience of our volunteers. We recommend that our volunteers set their own schedule that works best for them and choose streets and regions that are close to home.
     Download our app and start walking today!