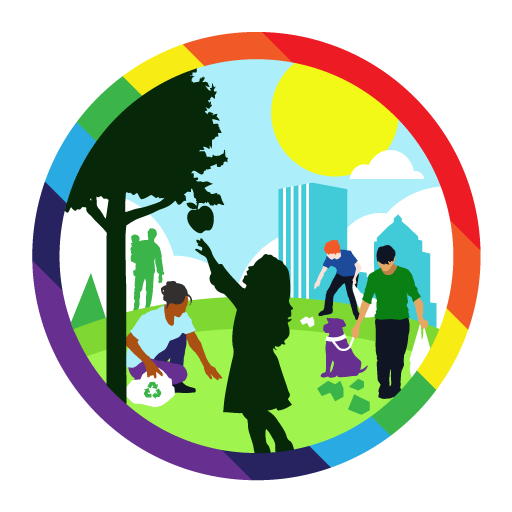 I am Walking For Rochester – are you?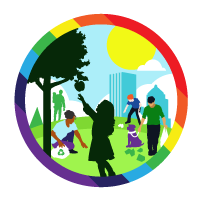 Building a stronger & cleaner community – together.
Picking up one piece of litter may seem insignificant, but it has the potential to blossom into something greater. At Walking For Rochester, we're committed to cleaning and building better communities, one street and neighborhood at a time.
We're a non-profit organization serving communities and neighborhoods throughout the Greater Rochester, NY, area. 100% volunteer-based, our organization believes that together, we can transform our region ﹣ and it all starts with you.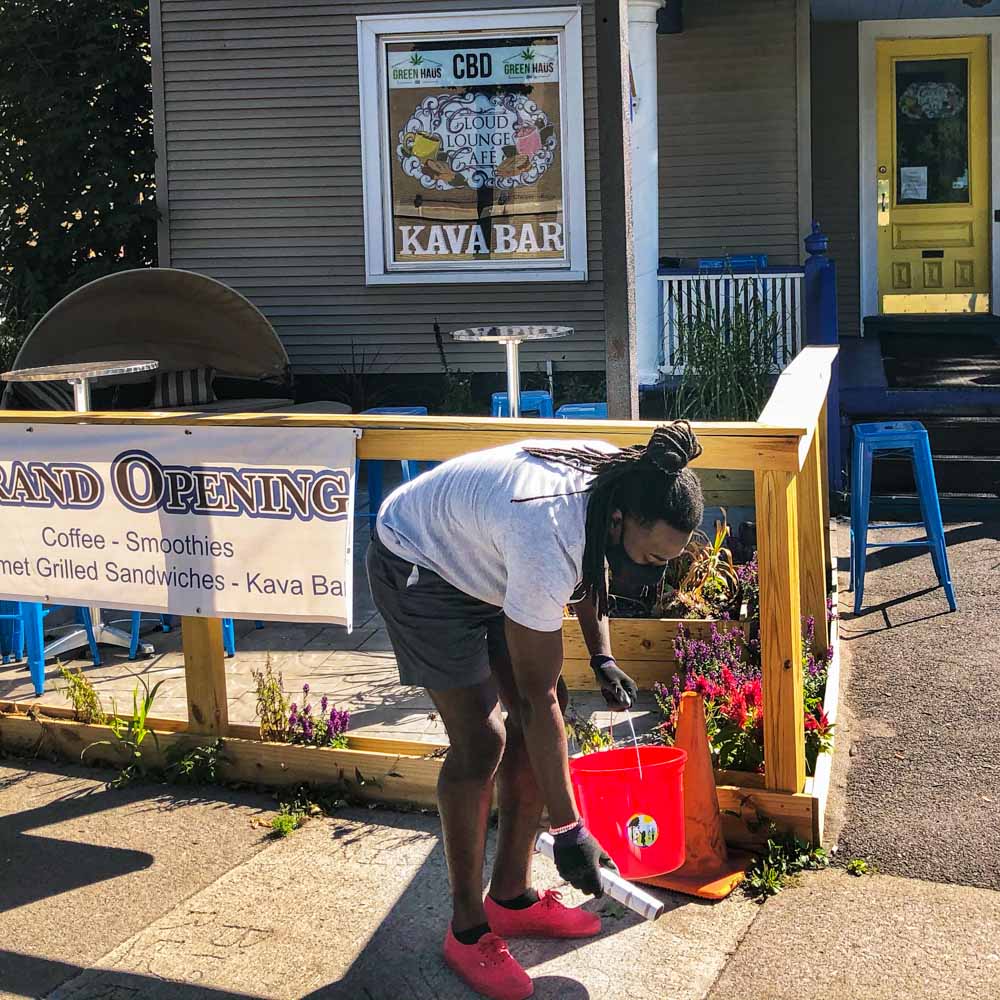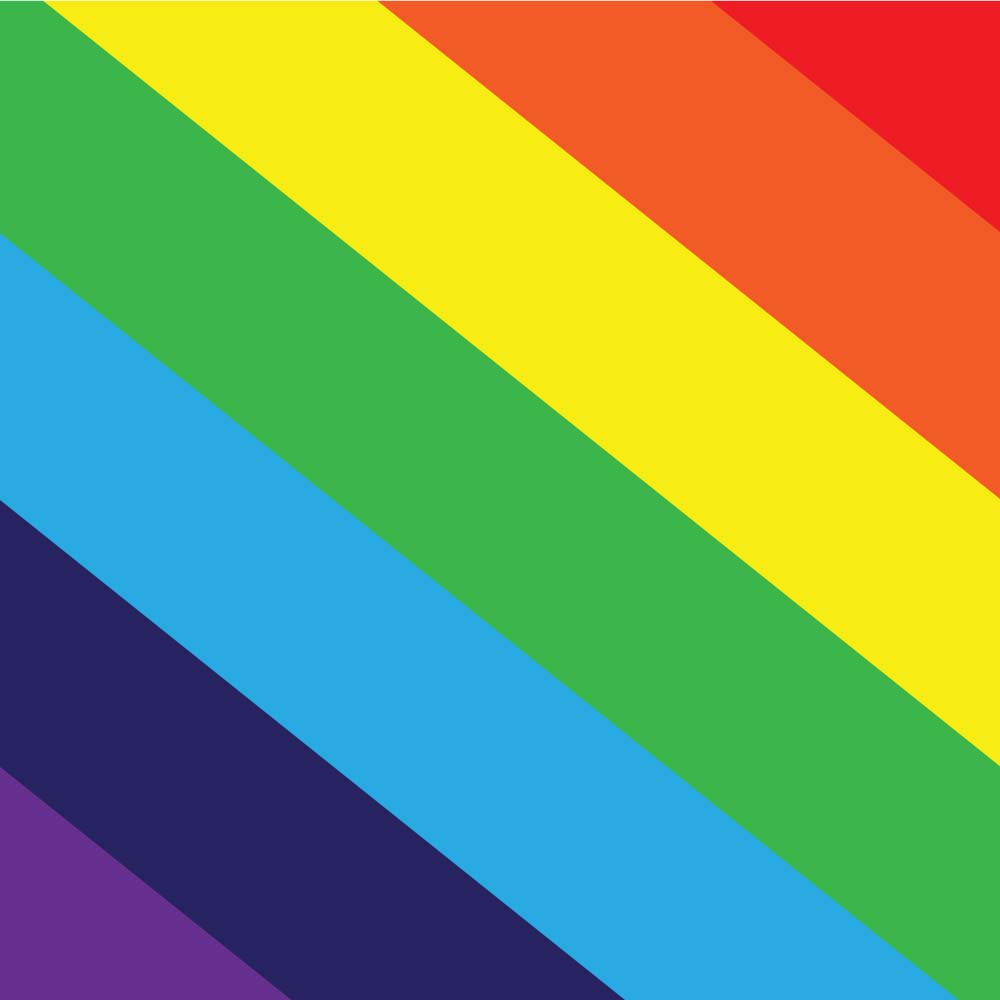 Thinking about Walking For Rochester? Let's Roc!

How it works.
We may not be personally accountable for each piece of trash and litter, but we are responsible for the neighborhoods we live in. When we take initiative to clean up our own streets, we relearn the value of community; and when we all see the difference in our neighborhoods, we develop our own sense of responsibility to maintain them.
This is our vision here at Walking For Rochester. We know that if we are united, we'll be able to see change with our own eyes. Join us in building a cleaner, healthier, and stronger community.
Inform
Creating a cleaner community can start right on your street. Once we learn of an area in need, Walking For Rochester will organize volunteers to begin cleaning it up.
Correct
Our volunteers are your neighbors & live right in our communities! After removing the initial trash, our volunteers will maintain the neighborhood & keep it clean & litter-free ﹣ all at their own convenience.
Preserve
Upkeep keeps our neighborhoods clean & beautiful. When people see the difference, they're more likely to lend a helping hand to prevent trash buildup.
If you don't like what you see, let's fix it together.

Are you an active individual who enjoys walking? Do you notice trash & litter piling up in your neighborhood?
Walking For Rochester organizes neighborhoods to pick up trash within their own communities on a more timely basis. We do this frequently and at the convenience of our volunteers. We recommend that our volunteers set their own schedule that works best for them and choose streets and regions that are close to home.