We start hosting public Community Cleanups April 8th, and will continue these Cleanups EVERY SATURDAY till September!!
Exact details will be available here! To receive notifications about these events and more, sign up below with your name and email! 
I am Walking For Rochester – are you?

Building a stronger & cleaner community – together.
Picking up one piece of litter may seem insignificant, but it has the potential to blossom into something greater. At Walking For Rochester, we're committed to cleaning and building better communities, one street and neighborhood at a time.
We're a non-profit organization serving communities and neighborhoods throughout the Greater Rochester, NY, area. 100% volunteer-based, our organization believes that together, we can transform our region ﹣ and it all starts with you.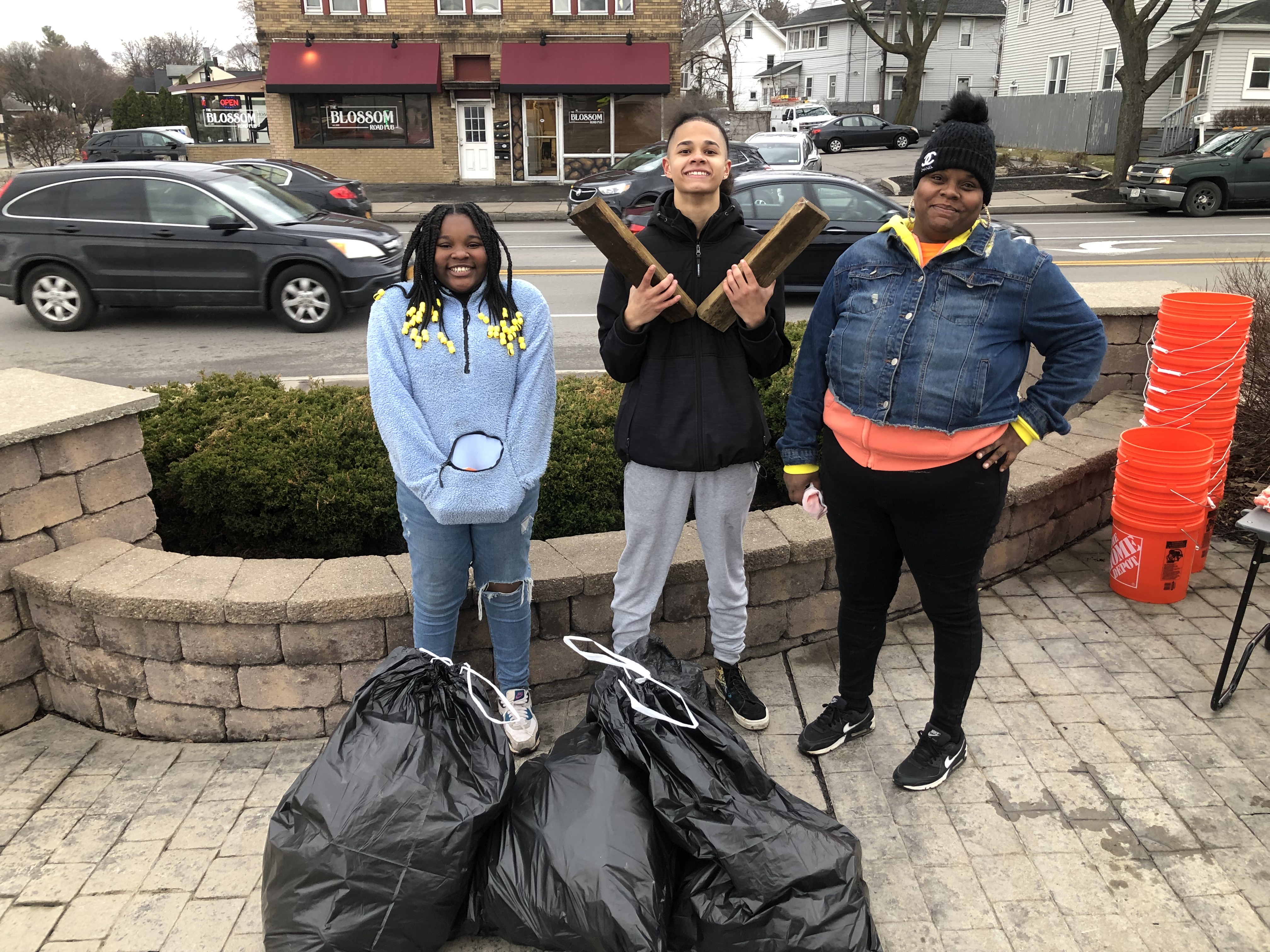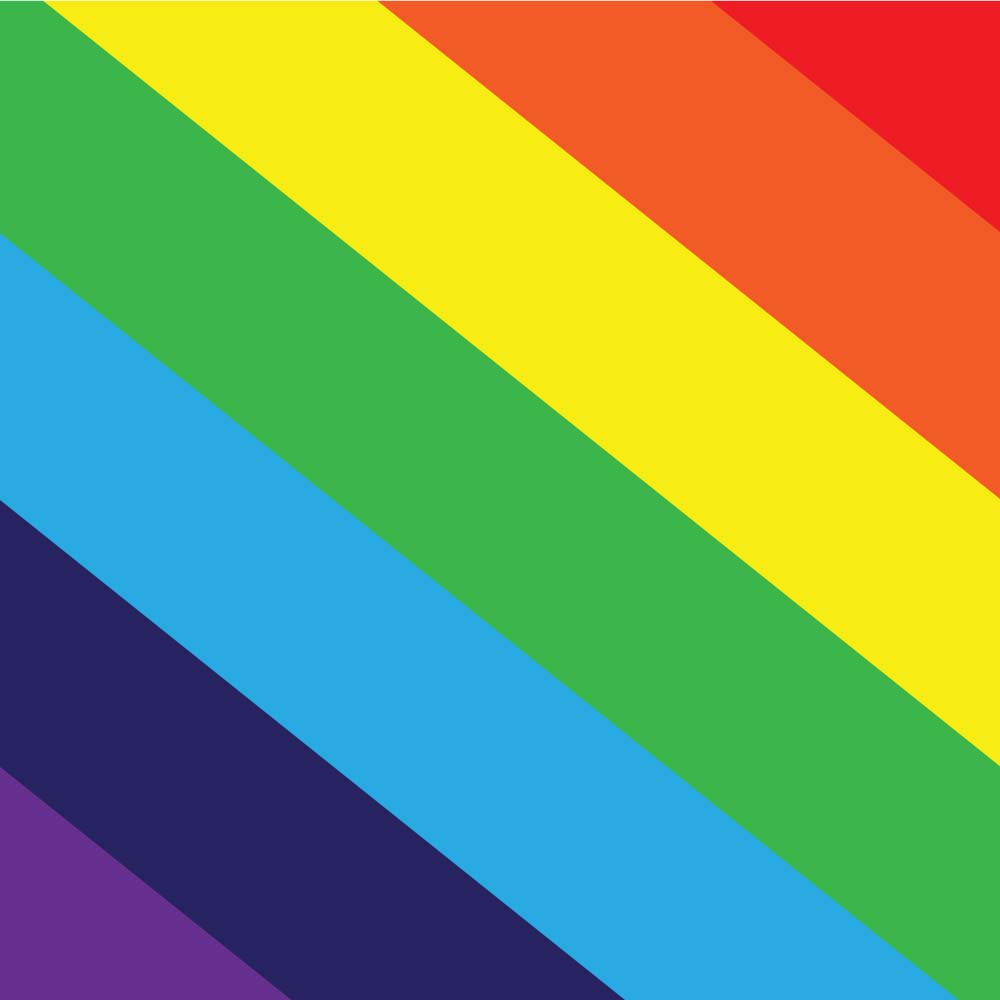 If you don't like what you see, let's fix it together.