About Us
Transforming our community – one neighborhood at a time.

About us.
When your neighborhood is littered and in need of trash removal, you have the potential to transform it into something better. With the help of Walking For Rochester, we can help you and your neighbors take the initiative to clean up your streets and build a better community around you.
We're a non-profit organization striving to connect and bring people of all backgrounds together over something that affects us all. Our volunteers are located throughout the Greater Rochester, NY region. By cleaning up one neighborhood and street at a time, we can inspire leaders and strengthen our city and region as a whole. Check out they ways we help our community: Community Clean Ups, Volunteer Program, Corporate Clean Ups.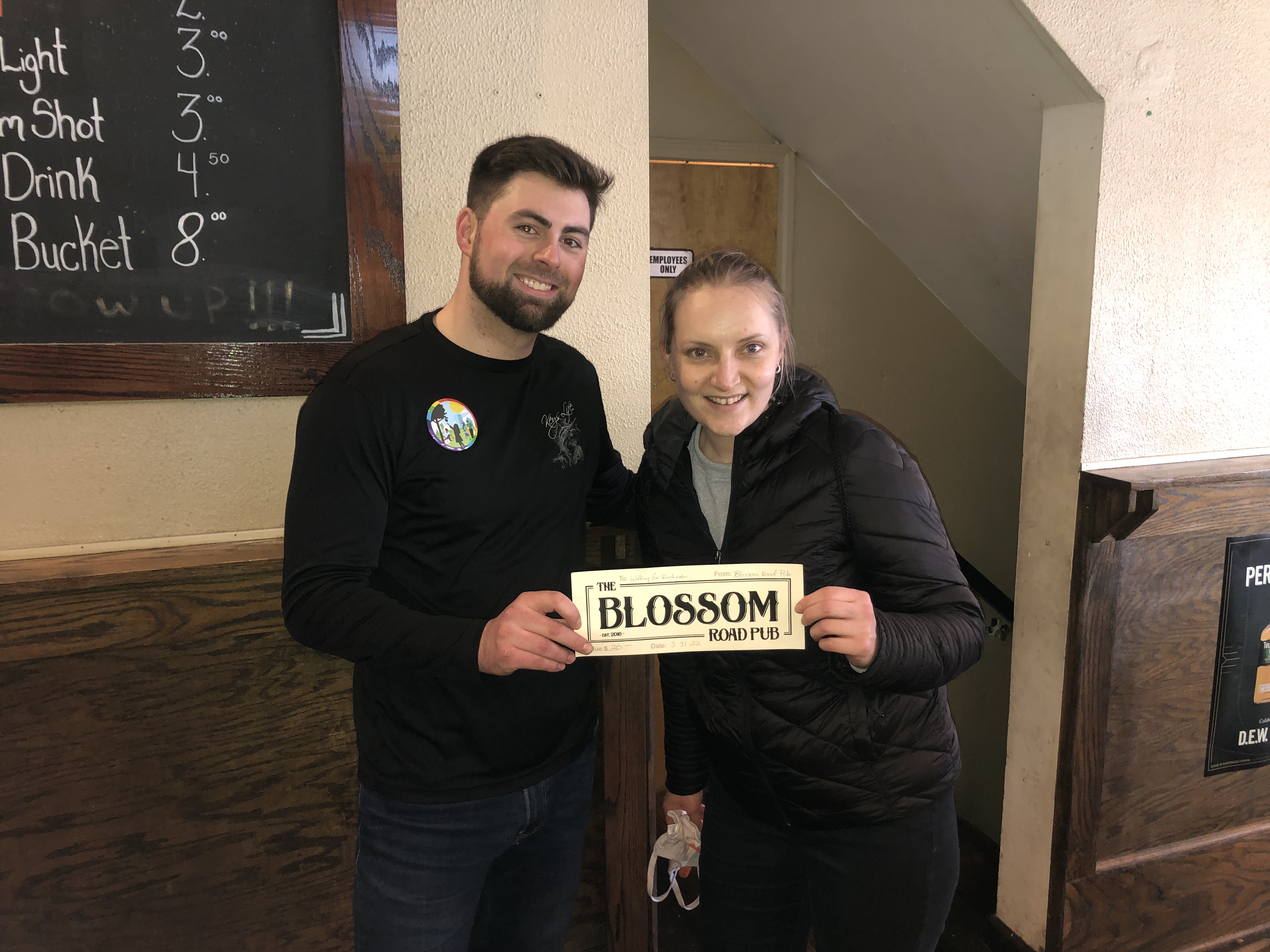 On the left is our founder and president Matt Apple handing out the first clean up award of 2022!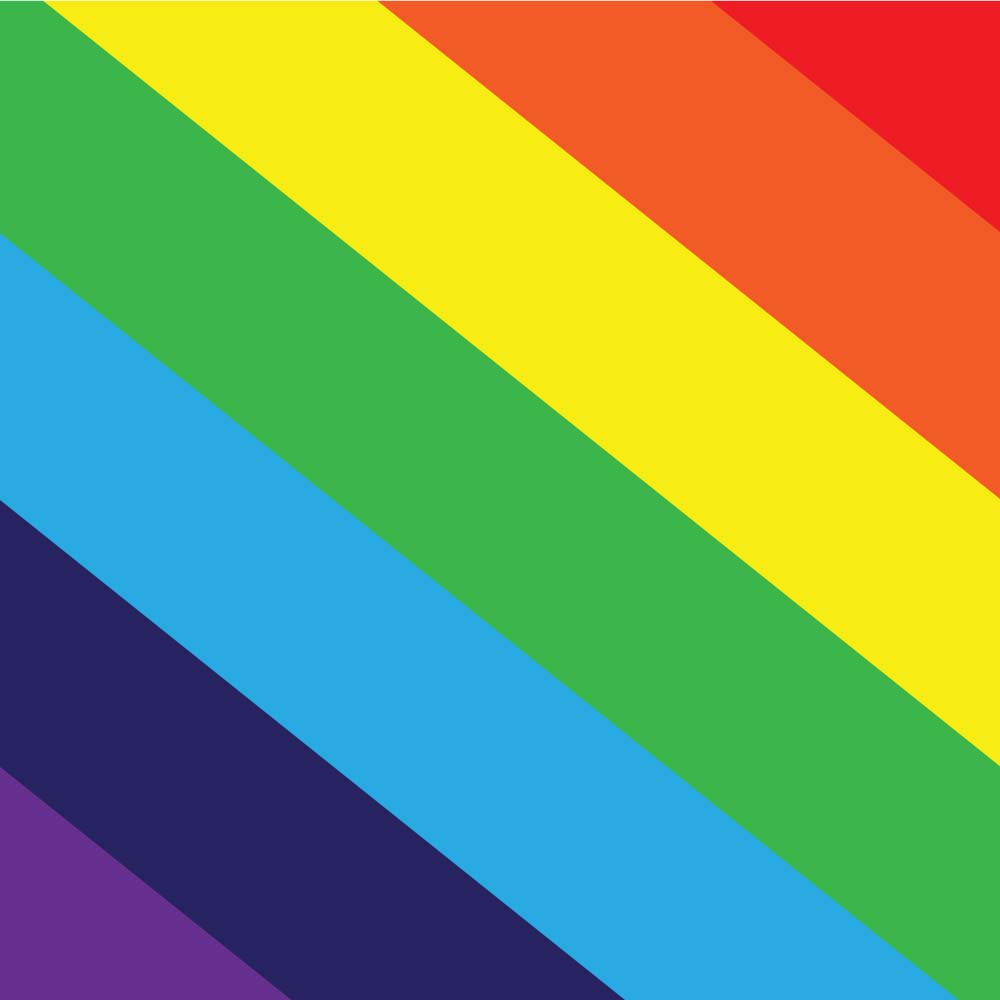 I am Walking For Rochester, are you?

Our story is just the beginning.
"Being born and raised in Rochester, NY, you really start to get a feel for your community. Two things that always stuck out to me is that garbage is almost everywhere and not everyone feels connected to their neighborhood. 
Walking For Rochester aims to change not only our streets but also our hearts. It takes more than people picking up garbage to make a difference. We also need to regain a sense of community and belonging. 
The year before I started to work on WFR, I had a life-changing moment that really allowed me to look inwards, not only for myself, but in my community. I became a father. My son has gotten older now and he's inspired me more than anything ever has. Because of him, I've thought more about family, more about community and more about Rochester as a whole. 
I think that it's important for parents and adults in general to leave our community better than it was when we found it. 
So contact us today and see how the power of one person can make a big difference with the support of others!"
Matt Apple
Founder of Walking For Rochester