Walking For Rochester's Season Opens April 8th!
This season, Walking For Rochester will be hosting Community Cleanups EVERY SATURDAY.
The details to these events will be found here through your email subscription and at the top of our website at WalkingForRochester.org.
Saturday April 8th will have 2 Community Cleanups:
Winton Road – 12pm – Corner of Blossom and Winton (CVS plaza)
Park Avenue – 2pm – RMSC Public Access park (270 Park ave)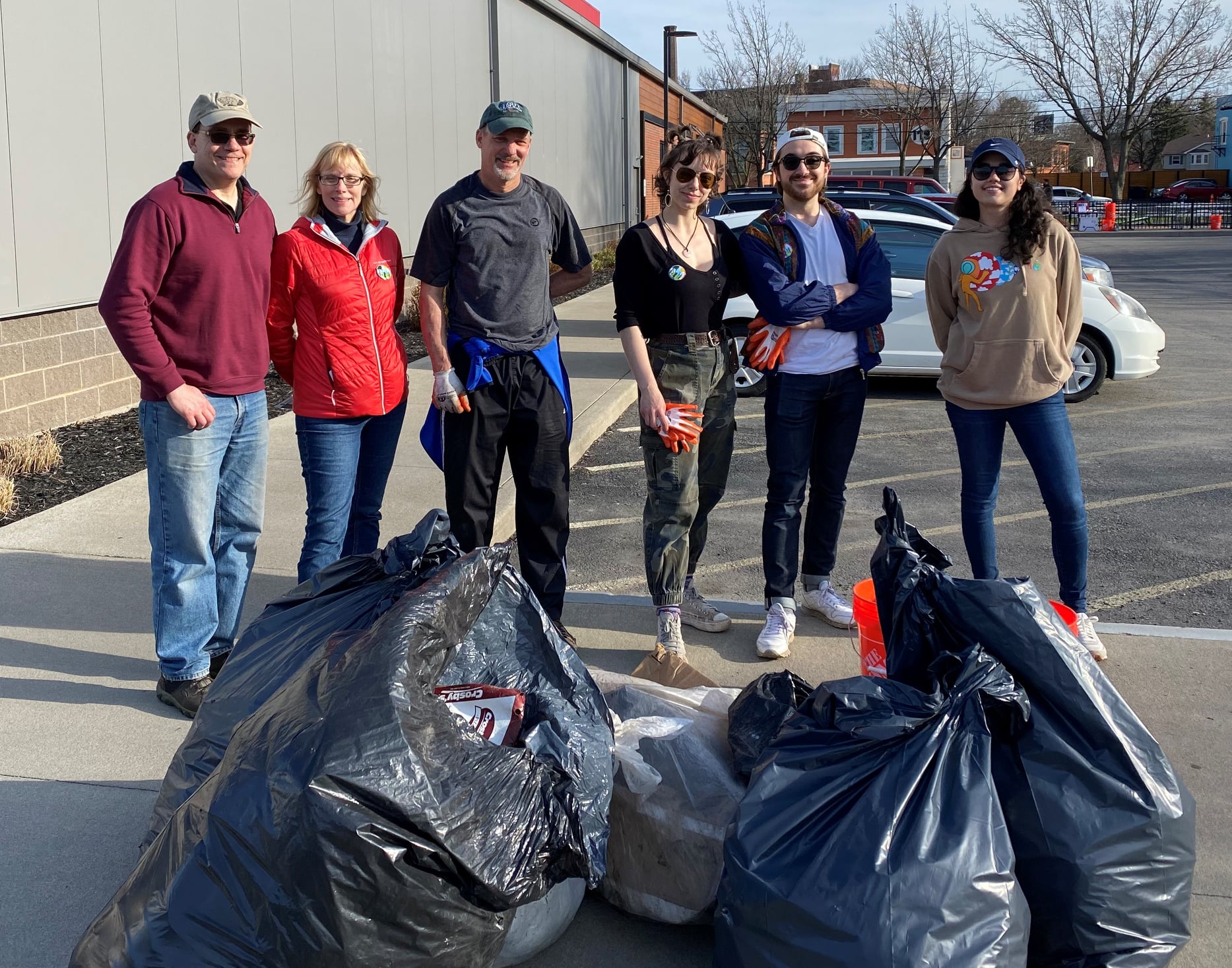 New this Year
Community Cleanups:
These events are now every Saturday. The top 3 volunteers who pick up litter will be given a chance to spin the all new award Wheel! Prizes include gift cards to local businesses, green products, merchandise and more!
Corporate Cleanups:
Are you a business owner or HR professional looking to build a stronger team? We are offering to host team building activities that will help support our local community and provide a fun competition-based challenge for your coworkers. This event can be held near your office or in a neighborhood of your choice.
Volunteer Program:
Our mobile app is under construction until May. Until the app is up and running, we are unable to accept individual volunteers.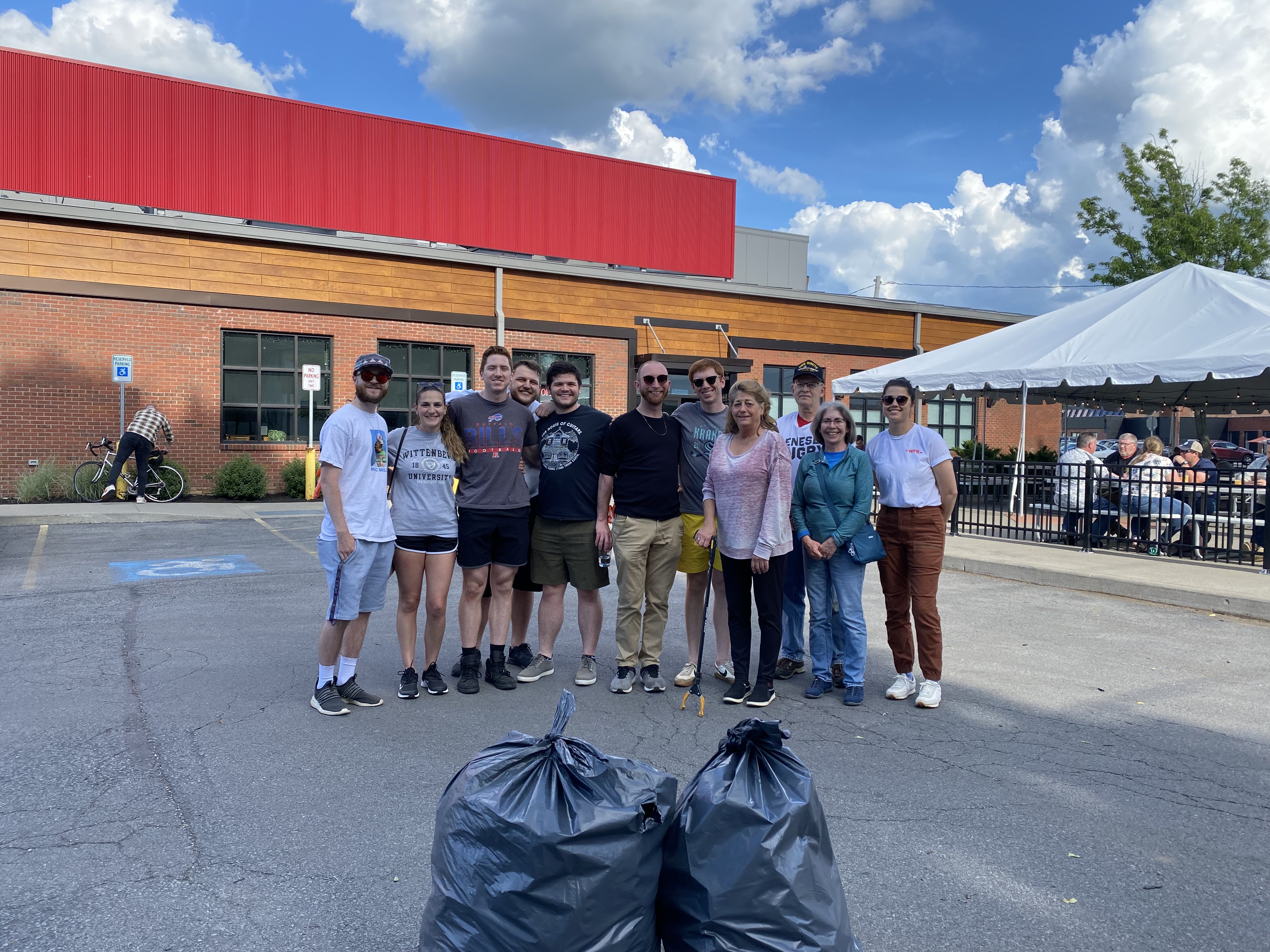 Did you know?
Why is litter bad?
Litter is bad because it harms the environment. When litter is thrown on the ground or in bodies of water, it can take years to decompose, especially if it is made of plastic. This means that litter can pollute the environment for a long time, leading to a range of environmental issues. Litter can contaminate water sources, killing aquatic life and harm animals that consume the polluted water. It can also impact soil health and lead to erosion, which can affect crop yields and reduce the quality of the soil.