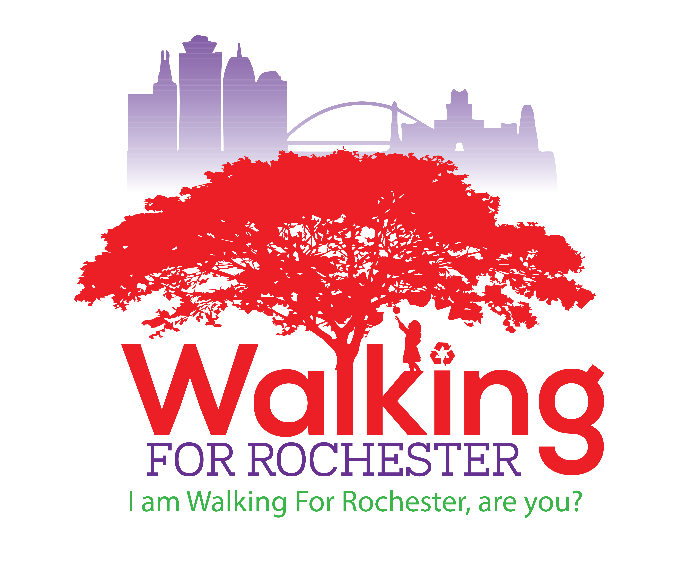 Last week, volunteers collected over 53 pounds of litter!
Last Saturday, May 13th, Walking For Rochester was at it again! Check us out every weekend!
This weekends schedule…
Sunday May 21st Schedule:
Atlantic Ave – 12pm – Corner of Atlantic & University Ave
Culver Rd – 2pm – Corner of Culver & Merchants Rd
* This Week's Spotlight *
Our Mobile app is live! Which means, we are now accepting volunteers for our Volunteer Program! Call us at (585) 358-6888 to learn more and get started.