Season Opener Smashes Record!
Saturday April 8th was the season opener for Walking For Rochester's Community Cleanups. Thanks to 14 volunteers, we were able to collect and scale 82 POUNDS of litter. Last year, our season opener collected 28 pounds of litter. Great start, Rochester!
This season, Walking For Rochester will be hosting Community Cleanups EVERY SATURDAY.
The details to these events will be found here through your email subscription and at the top of our website at WalkingForRochester.org.
Saturday April 15th Schedule:
Monroe Avenue – 12pm – Corner of Monroe and Averill
S. Clinton Avenue – 2pm – Corner of Goodman and S. Clinton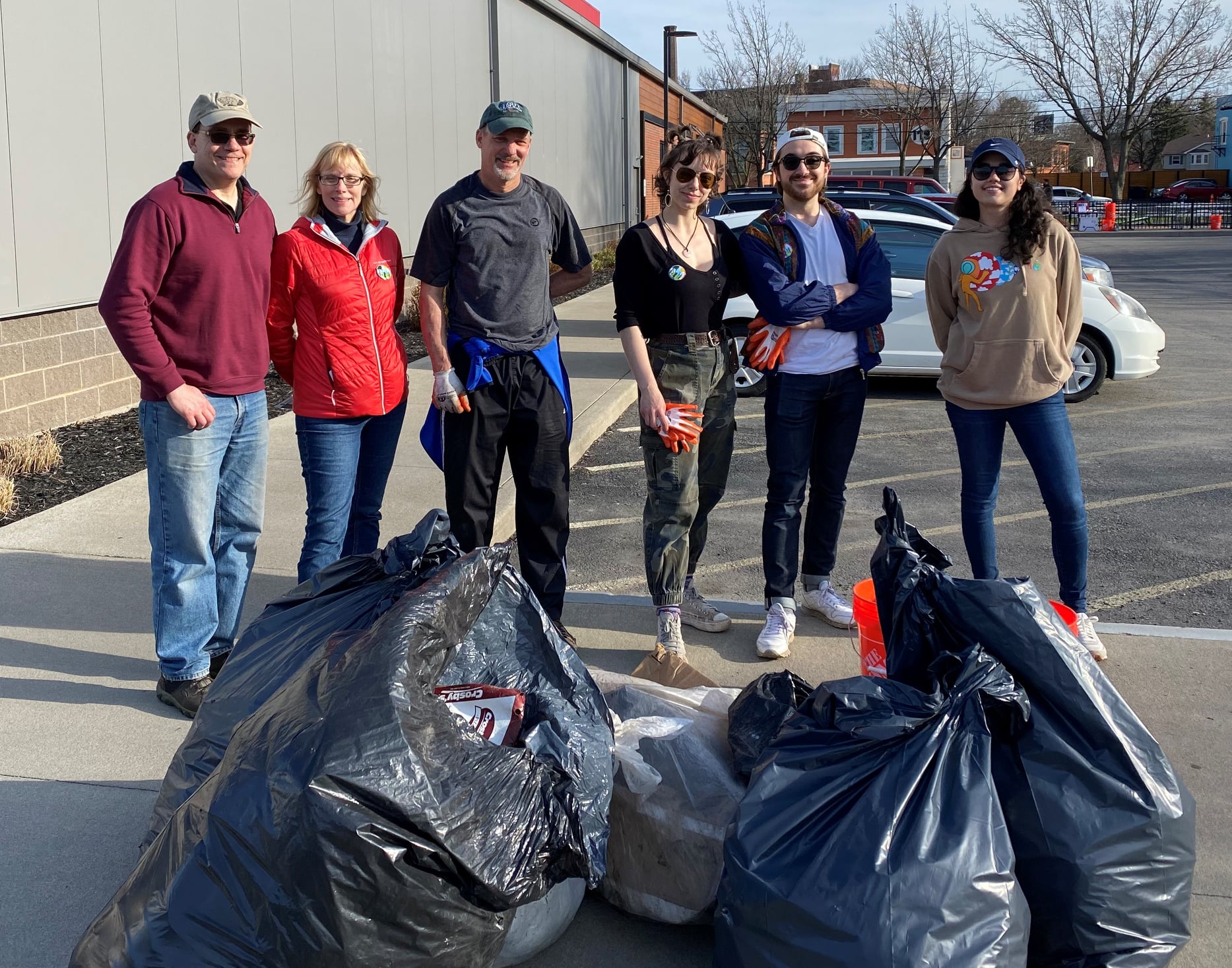 * Program Spotlight *
What is a Community Cleanup?
Community Cleanups are public events that Walking For Rochester hosts every Saturday.
How do I join?
Just show up at the time and address we have depicted in this email and at the top of our website.
What do I need to bring?
You do not need to bring any equipment, we can cover anyone who needs it. Just dress for the weather!
What happens during these events?
This is a 60 minute cleanup. the top 3 litter collectors spin the all new "Reward Wheel!"
Can I bring my kids?
Yes! This is a family fun event, great for all ages! Anyone 17 or younger must have a legal guardian or parent present.
I am Walking For Rochester, are you?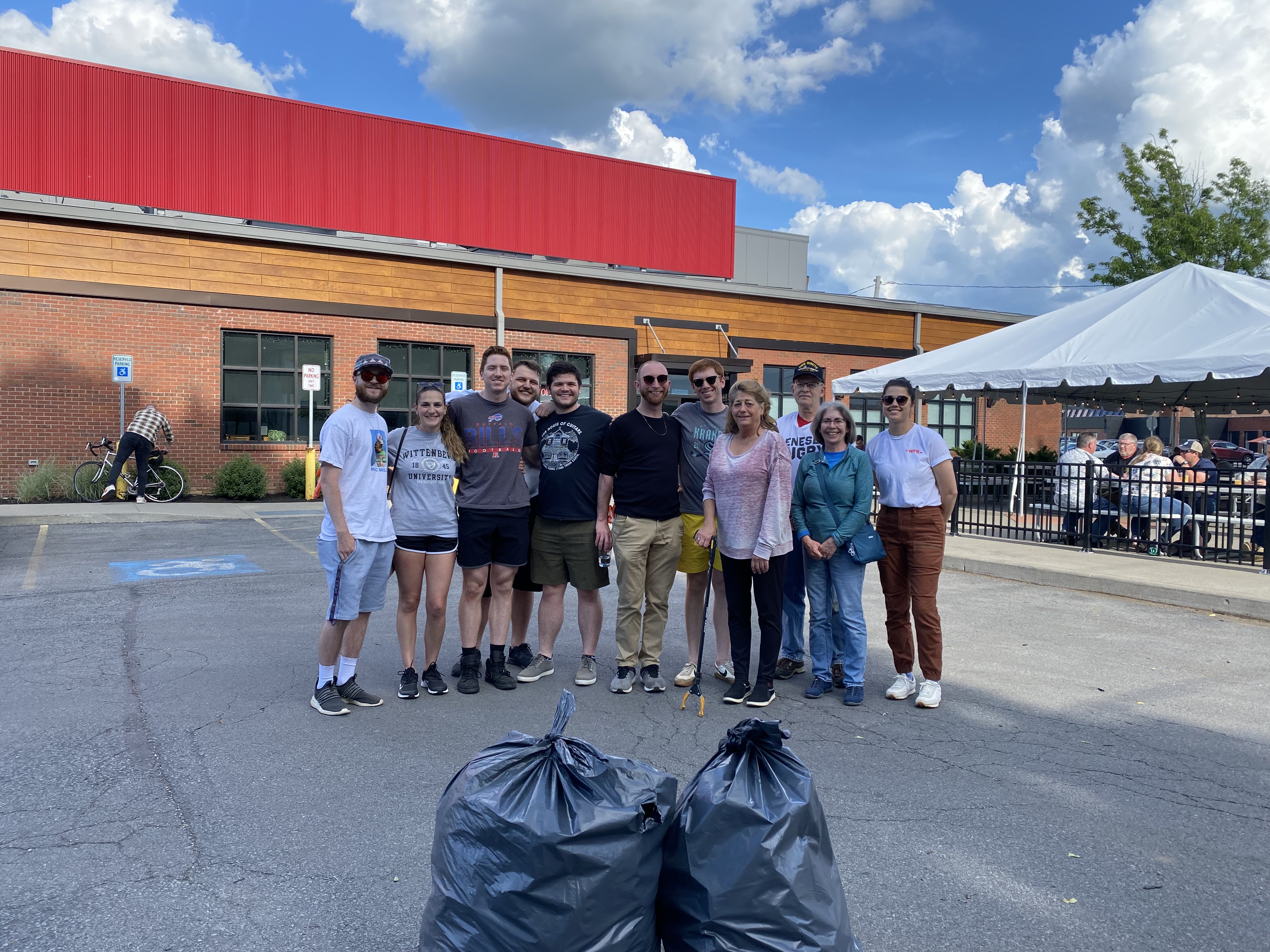 Did you know?
Why is litter bad?
Litter is bad because it harms the environment. When litter is thrown on the ground or in bodies of water, it can take years to decompose, especially if it is made of plastic. This means that litter can pollute the environment for a long time, leading to a range of environmental issues. Litter can contaminate water sources, killing aquatic life and harm animals that consume the polluted water. It can also impact soil health and lead to erosion, which can affect crop yields and reduce the quality of the soil.