Have you volunteered with us before?
At every event we have three prizes up for grabs! In order to win one all you need to do is spin the wheel! In addition to those three, we have a "trivia" section. If you can answer the litter-based trivia question, then you can win four Red Wings tickets, Level 200, to any home game. Will you land on it?
Saturday May 13th Schedule:
Park Ave – 12pm – Corner of Park & Vick Park A (the abandoned gas station)
Monroe Ave – 2pm – Right outside O'Callaghan's pub (470 Monroe Ave, Rochester, NY 14607)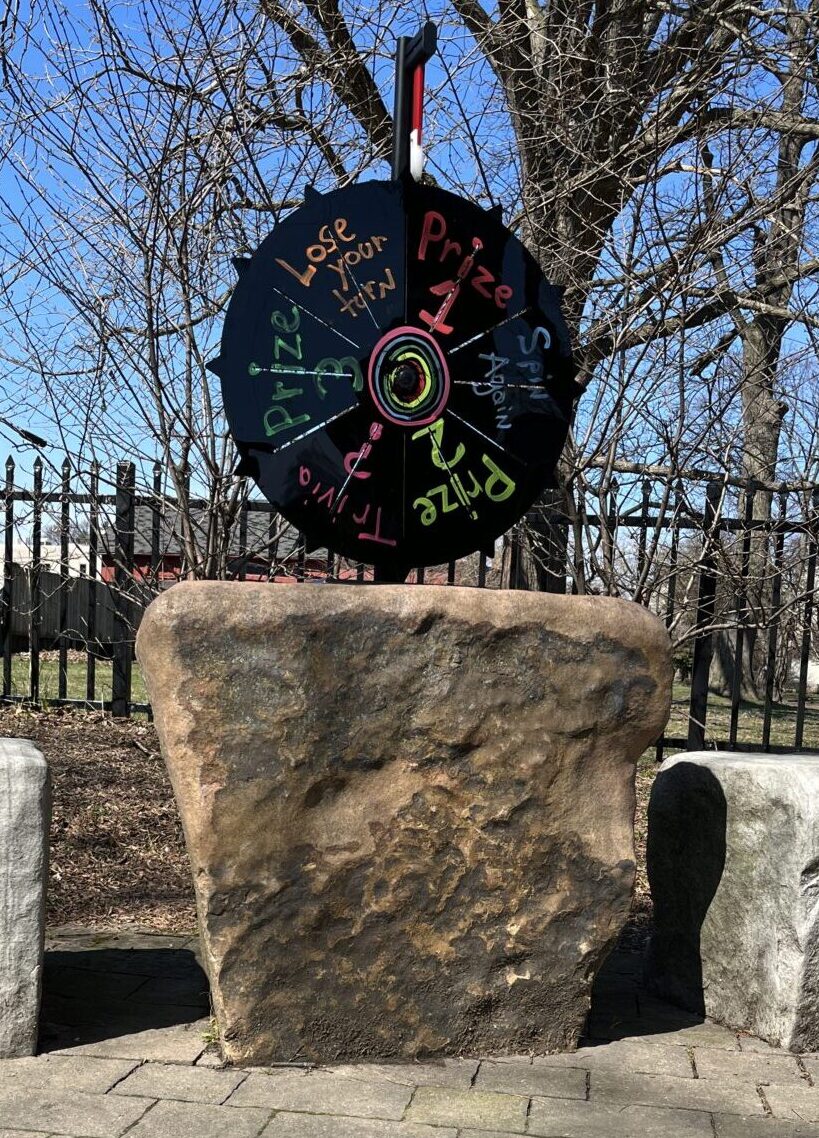 * This Week's Spotlight *
For the rest of 2023, all volunteers will get one spin from our prize wheel at EACH Community Cleanup.
We are opening up the flood gates! For the rest of 2023, all volunteers that participate in a Community Cleanup will have the chance to spin the wheel!
I am Walking For Rochester, are you?